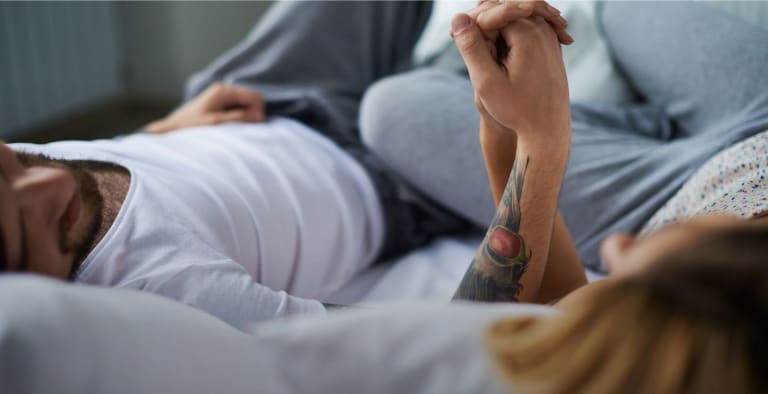 How Can We Help?
Contact Avocado
Reach out to our Customer Experience team and we'll get back to you as soon as possible. Leave your phone number for a call, otherwise we'll email you promptly.
Calls are available Monday through Friday, 10 a.m. to 8 p.m. EST (7 a.m. to 5 p.m. PST). During periods of high volume, return emails and phone calls may take 8-10 business days.
Chat with Us
For immediate assistance, reach out to us via chat! Real team members, available daily:
Monday – Sunday, 10 am – 11 pm EST (7 am – 8 pm PST)
Zoom with Us
Schedule a free video sales demo.
(Not for support & order tracking issues.)
EXPERIENCE CENTERS NOW OPEN
We kindly ask you to wear a face mask while visiting our showrooms.
12 Hudson Place, Suite 100
Hoboken, NJ 07030
Google Maps
Monday – Friday, 11 – 7
Saturday – Sunday, 10 – 6 1120 Montana Ave
Santa Monica, CA 90403
Google Maps
Daily, 10 – 6
Available 24/7.
To access our Backstory, click here
Brand ambassadors, product reviewers, & affiliates.
Bonus points for understanding our mission + vision.
HOBOKEN EXPERIENCE CENTER